The first step in Trauma Informed Care (TIC) is recognizing how common trauma is.  Additionally, recognizing that trauma to one person is not going to be trauma to another person.  Trauma comes in many forms.  At the same time, the same trauma will affect people differently.  We do not have to question individuals about trauma; however, best practices can be to assume someone has this experience until it is ruled out.  Individuals with a trauma history may have diffulty during assessments at a medical facility.  For this reason, it is always best to ask permission before asking sensitive questions.  TIC is open mindness and compassion.  I will include several links on a separate document. 
An important note— A Somatic Experiencing Therapist: This is a lenghy process, strict training requirements. You can click on the hand/heart image below to read more about the requirements.  There is no such thing as a somatic nutritionist/dietitian.  A dietian and other medical professionals can use these techniques with appropriate training.  To use the title somatic therapist, one needs to have completed the three level trainings and have satisfied the requirements.  These professionals will have the R (circle around) or the TM after their name.  Somatic Therapy is different than Somatic Experiencing by name and training.  Somatic (comes from the root word meaning body)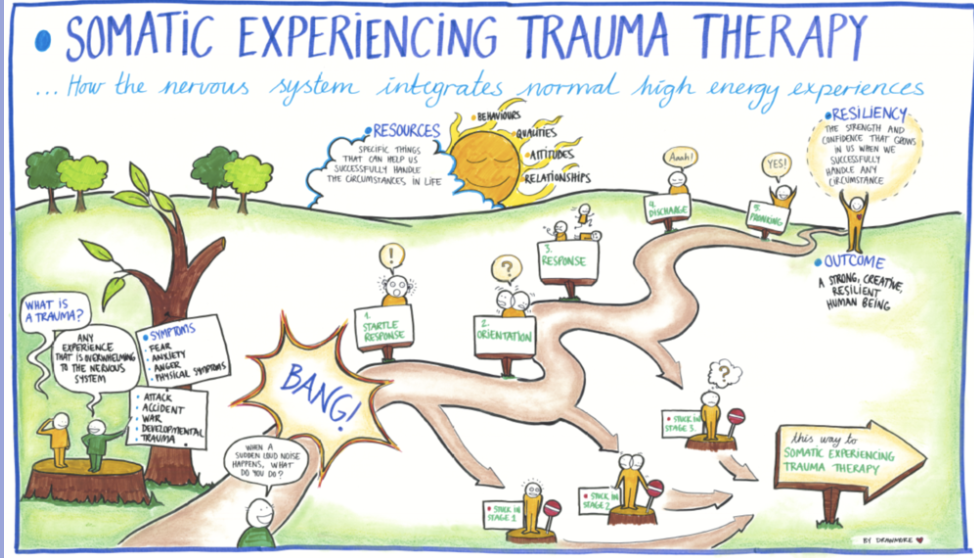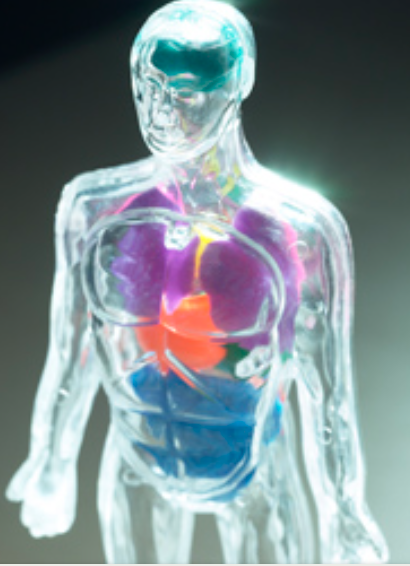 Click on the image for a brief case study utilizing the SE approach. I have a case study for next week where I utilized somatic techniques that I will share.
SE is a body oriented approach to healing from trauma and stress disorders. Peter Levine developed this technique after 45 years of study. SE provides
effective skills to a "variety of health professionals.
The nervous system becomes compromised during and after a trauma event-- result of the threat response.
The nervouse system cannot regulate itself without intervention.
Peter Levine says that noone can heal effectively and efficiently from emotional, physical, or spiritual pain and suffering without involving the body.
He tells us that trauma is not in the event that took place---
Think of trauma as how undischarged "fight, flight or freeze" threat responses were activated during that event and stored within the nervous system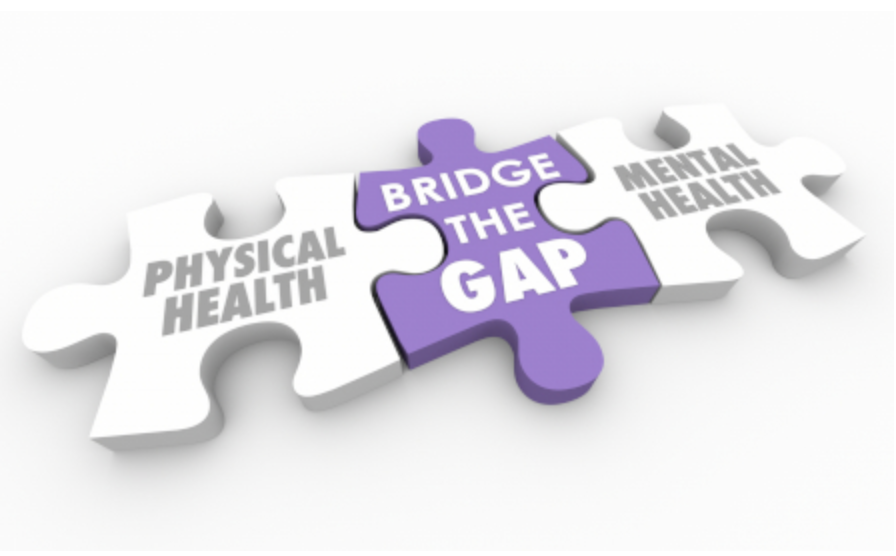 Dietitian's Role?
From a brain perspective, SE works to shift brain stem and limbic system responses. Bottom up approaches get at the root cause of symtoms. Clients do not have to talk about the trauma. In SE, we do not ask clients to relive nor retell details of the event.
This is about healing within the body.