Nutrition and Therapy Courses 
Now Offering courses for professionals and those seeking recovery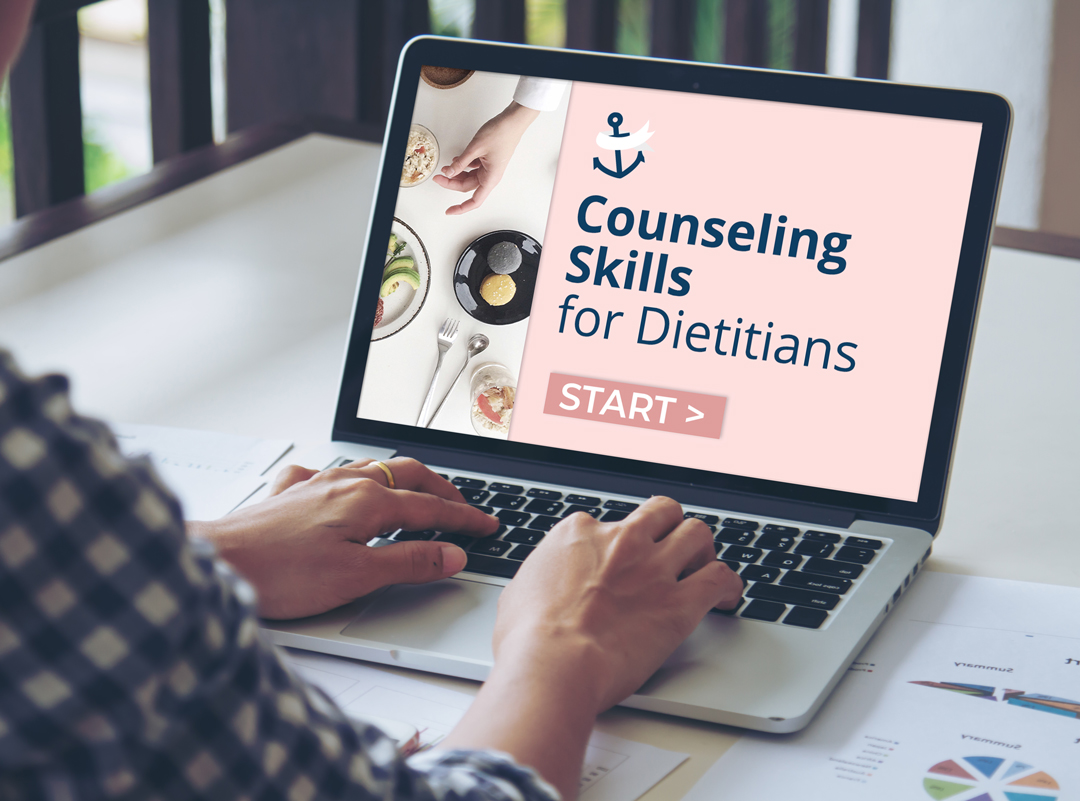 Counseling Skills for Dietitians
If our focus is on providing information we can completely miss what our client wants. If you are ready to take your practice to the next level, provide evidence-based practice, improve outcomes, and work smarter- not harder; let's get to work.
This course has been approved by CDR for 16 CPE, including the ethics component!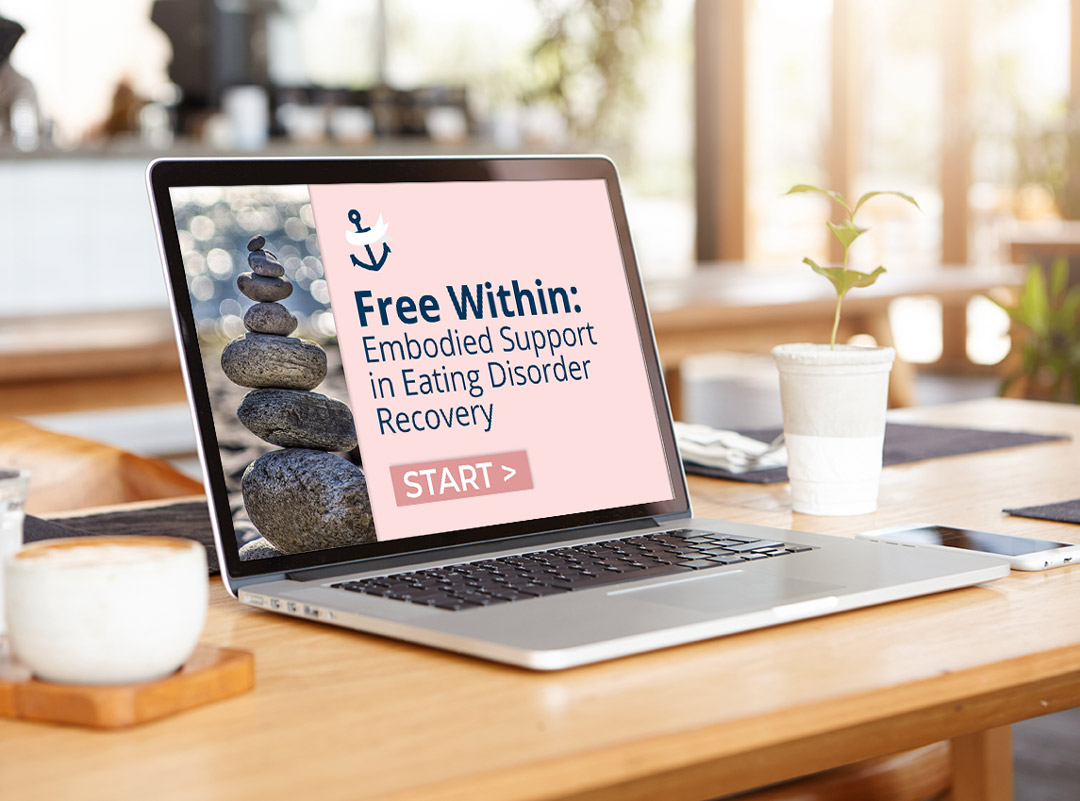 Free Within: Embodied Support in Eating Disorder Recovery
Most programs aimed to help your relationship with food and body are based on changing your mindset. This often leaves people seeking more.
You may know what you are supposed to think but still not feel safe in your body. Learning somatic and embodied principals can be the missing piece of the puzzle. Once you learn to regulate your nervous system, the feelings that arise as you are no longer using the eating disorder become less overwhelming.
Participants will expand their knowledge of embodiment and somatic experiencing and gain skills to facilitate co-regulation, self-regulation, sense of safety, and embodiment essential for sustained recovery.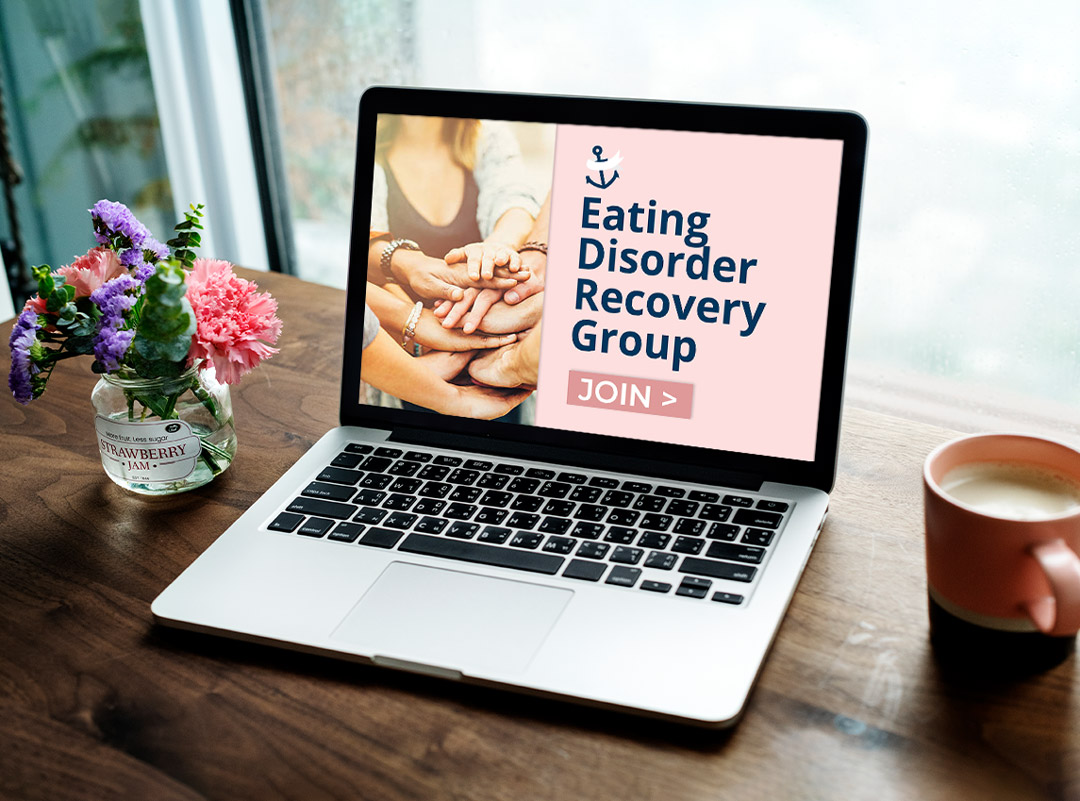 Eating Disorder Recovery Group
This clinician-led support group is for individuals in recovery. The group is open to anyone who is currently in treatment, in recovery, or has not yet sought treatment for an eating disorder. Our clinical staff will determine if this group is clinically appropriate for you. Our clinical team will meet live via zoom each week throughout the program focusing on a different topic. You will learn skills to enhance your recovery.
Topics include: nutrition, developing your support system, assessing core beliefs/values, challenging negative thoughts and developing coping skills, somatic skills, embodied and attended eating, intuitive eating and movement, and relapse prevention. All clinicians practice through a HAES, intuitive eating, and social justice lens.
Purchase a template to use with the Good Faith Estimate/No Surprises ACT.  DISCLAIMER: We do not claim to be attorneys nor does this constitute legal advice.  Use of this form is at your own discretion and interpretation of the NSA/GFE.  This template includes the CPT codes used in traditional psychotherapy and medical nutrition therapy. This template includes a disclaimer on why we do not diagnose prior to seeing a patient. Also included: a simplified explanation of the law, a template that is broken down into sections in accordance with the templates that were provided.  The templates by CMS were mainly intended for use by facilities and are not necessarily appropriate for outpatient providers.  This template covers everything our professional organizations have advised.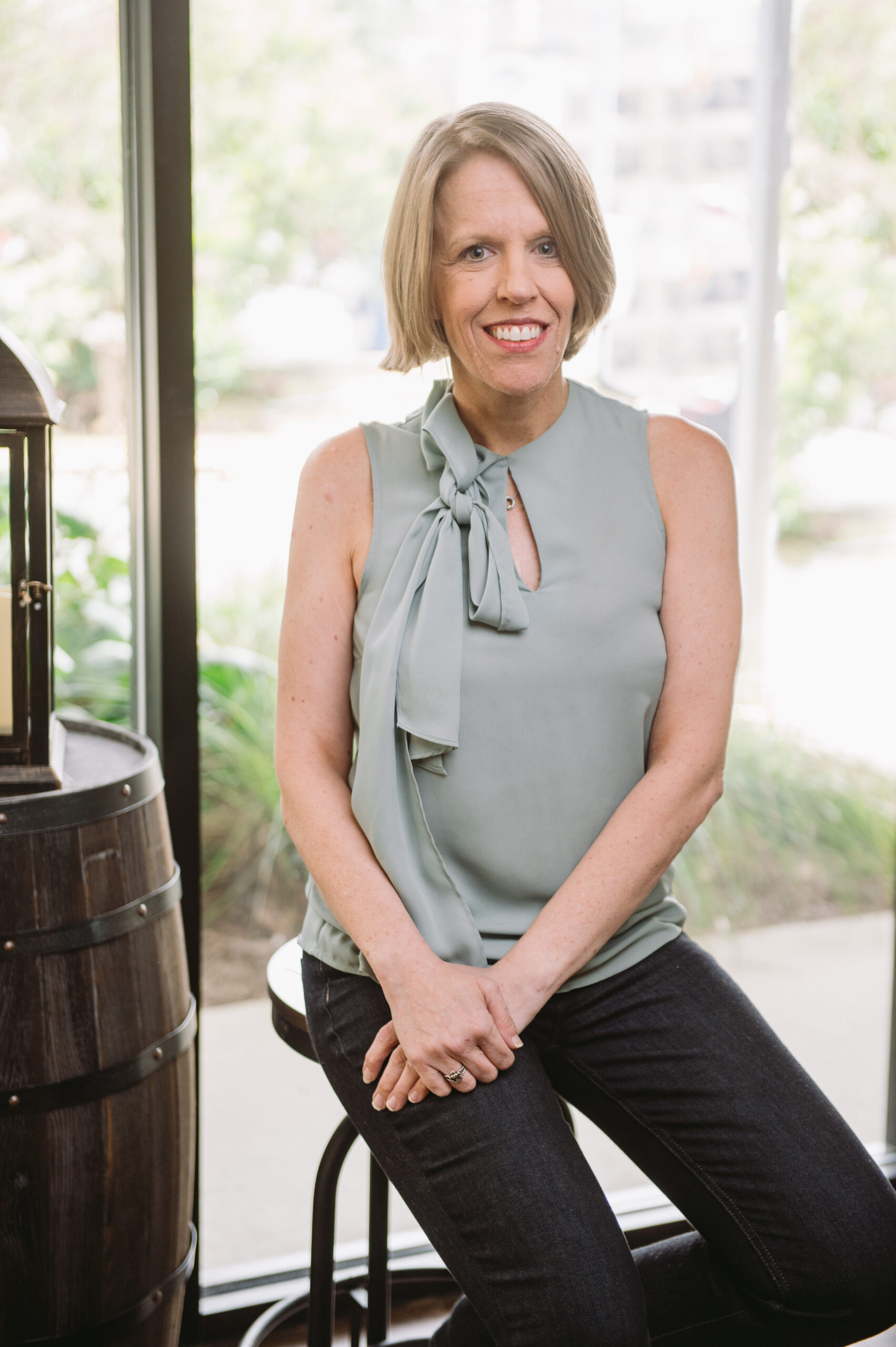 LISW-CP, MS, CEDS-S, RD, LD, CLT, CCTP, PSEP iaedp approved supervisor
Professionally Registered Dietitian, Nutrition Coach and Eating Disorder Counselor
Hi! My name is Amy. I love working as both a therapist and a dietitian. I want to help you gain confidence in your use of counseling skills. I am dually licensed as a dietitian and therapist. After completing my second Master's Degree and obtaining licensure for therapy, I realized how many of the same strategies used in a traditional counseling session can be applied by dietitians.
I practiced as a dietitian for over fifteen years before getting a second graduate degree to pursue licensure as a therapist,  During that time, I also earned a graduate certificate in Drug and Addictions and an additional certificate in Military Matters.  I have experience working in a variety of settings from pediatric nutrition support, pediatric inpatient and outpatient care, management, outpatient practice, and an eating disorder treatment center. I want YOU to have the tools that I have found to be effective for clients.  I do understand and appreciate the challenges!  I am so excited to bring this course to you.  I combined my experience as a dietitian and my therapeutic skill set to design this course.
This course is designed for any dietitian, dietitian-to-be, nutrition professional, recovery coach, or health professional who wants to learn evidence-based counseling strategies. Regardless of your area of practice, increasing your knowledge of behavior change and counseling techniques WILL improve your outcomes.