Counseling Skills
for Dietitians
A course by Amy Helms
Licensed Dietitian & Licensed Therapist, CEDRD, iaedp Approved Supervisor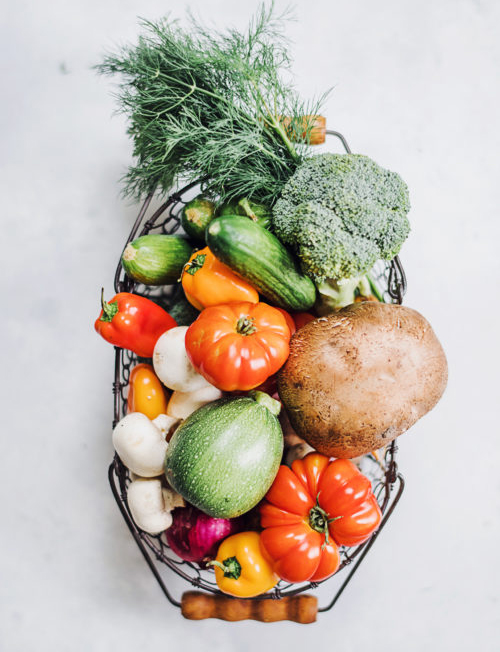 ATTENTION Dietitians, Nutritionists, and Health Experts!
If you are like many dietitians and nutrition professionals, you may have noticed that traditional MNT or nutritional education can leave you scratching your head.
WHY DO clients remain resistant and/or ambivalent?
Our training provided the knowledge and skills to educate our clients. We absolutely know what they NEED to do. I understand that this can be very frustrating!
We are supposed to be the experts.  What can we do to keep our clients from turning to someone that does not have the training that we do have?
We need to change the language.
We need to change the communication! Have you heard the phrase that People do NOT care what we know until they know how much we care?
So What is the Problem?
If our focus is on providing information we can completely miss what our client wants. 
What if our goal is not their goal?
Clinicians frequently express frustration about their ability to influence patient behavior, especially when they perceive that behavior to result in poor health. We are taught that compliance with a treatment plan is associated with positive outcomes.
Clinicians may be well-versed in how specific behavior changes can improve health; however, many report not having the skills to help clients make these changes.
Why is this a big deal?
People are the drivers of their own change.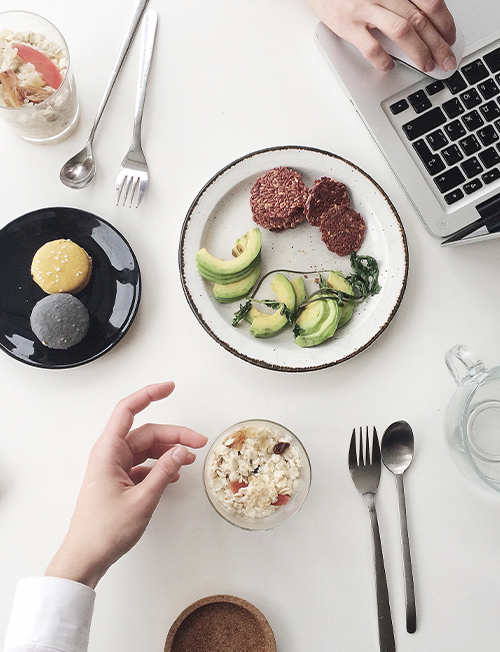 I know you want the answers…
GET READY!
So Amy, What do we do?
If our focus is on providing information we can completely miss what our client wants.
If you are ready to take your practice to the next level, provide evidence based practice, improve outcomes, and work smarter- not harder; let's get to work.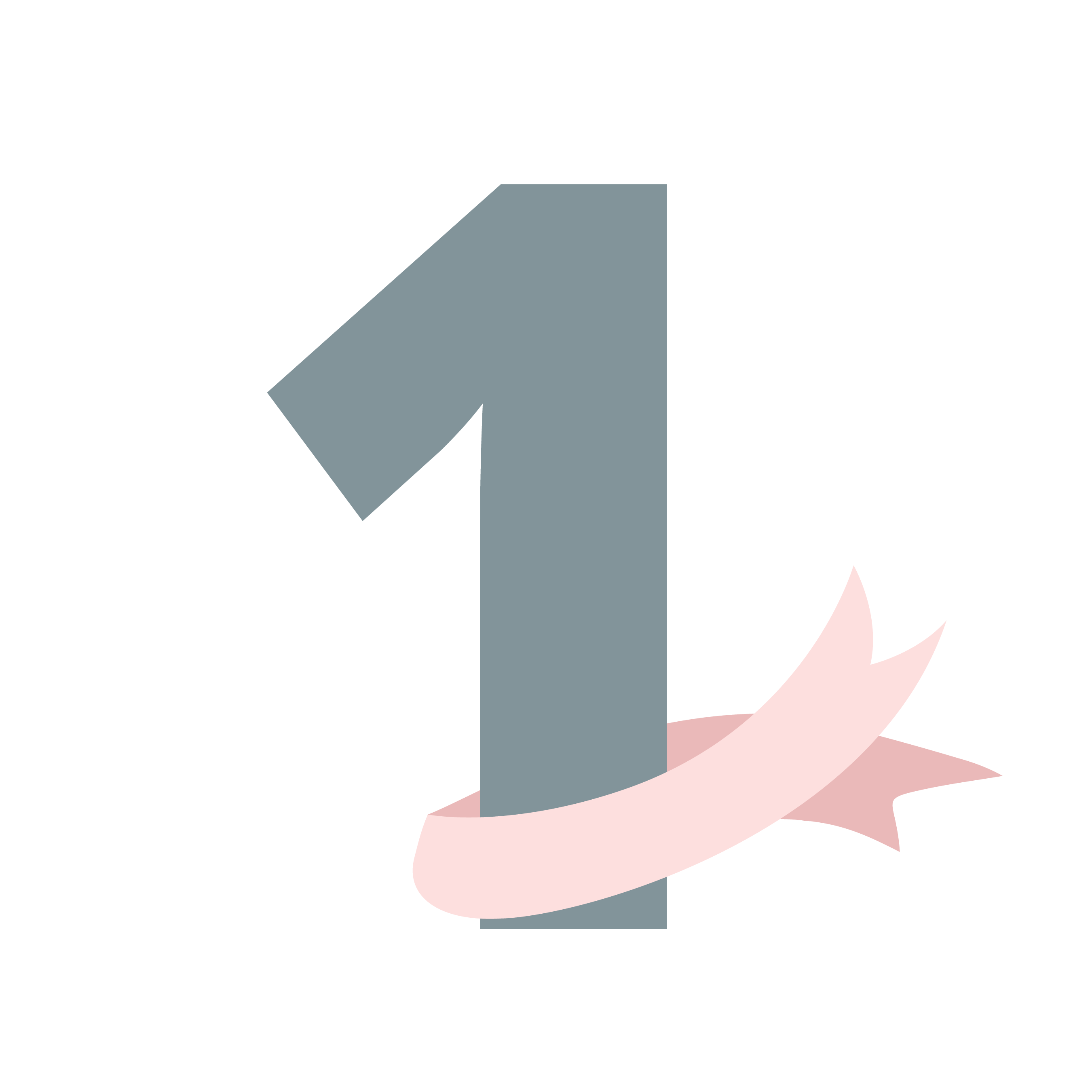 1. The best thing you can do is learn the things we were NOT taught in school
Have you ever explained the Kreb cycle to a client? If so, did that help facilitate change?  For me, not so much! My thesis is published in a very reputable journal.  HAVE I used that research?  Not yet.  I do not think it will come up in the near future.  If it does, I'll let you know!
Do I use counseling skills- absolutely! From the moment I answer the phone. The skills impact everything from booking sessions, client outcomes to monthly revenue!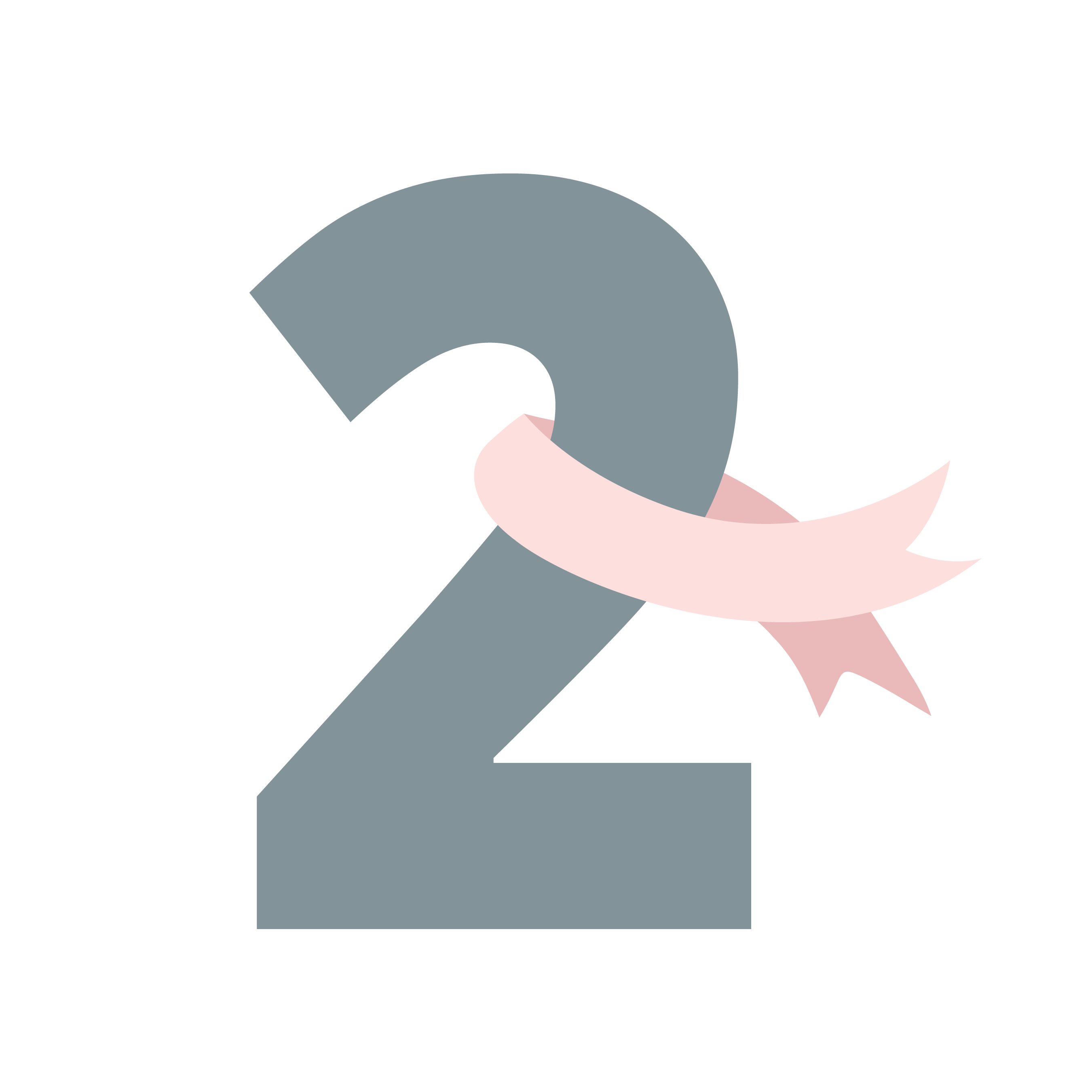 2. You may be thinking, "But Amy, you can do this because you have dual licensure. Not me".
Yes, I do.  You do not need a license in therapy to implement counseling techniques.  This course WILL prepare you to use the techniques covered!  You can start using them as we go through the modules.
Yes, it is what you do not "know"
or really have not been taught that is hurting you.

Counseling Skills for Dietitians Course has been
approved by CDR for 16 CPE!
YES! 16! And this includes the ethics component!  The next live round will be launched mid summer. Content is available now; however, the live portion will begin mid summer

I wanted to learn more about counseling so I went back to school. I am here to provide you with the things I learned, minus the grad school loans (times two), the hassle of going back to school, and doing so in an interactive course.
A practice that is more client-centered, efficient, and effective.
Less frustration in both yourself and your clients because you know what they want and are able to offer approaches to meet their needs.
Satisfaction in providing your clients with tools that will last a lifetime.
16 hours of CPE and ethics component!
This SEVEN week course will include:
Weekly modules with video instruction and handouts
Live office hours once per week (Don't worry, if you cannot attend the scheduled time, it will be recorded and sent out later)
An overview of evidence-based counseling/therapeutic models
Learn when to use targeted behavioral interventions
Learn the neurobiology behind behavior change and the techniques used
Learn how to use trauma-informed care in your practice
Bottom Up approaches? What are those?– Yes, we will cover those too!
Education on CBT, ACT, DBT, trauma informed practice, and more!
The course will begin on March 16th, and run for seven weeks. You will have lifetime access to the materials (lifetime of the course and website)
A private Facebook group for those enrolled in the course
If each module was offered separately, you would easily spend $1000 to learn the techniques covered in this course.  Because I am so passionate about bringing this material to you, I am offering it for just $397.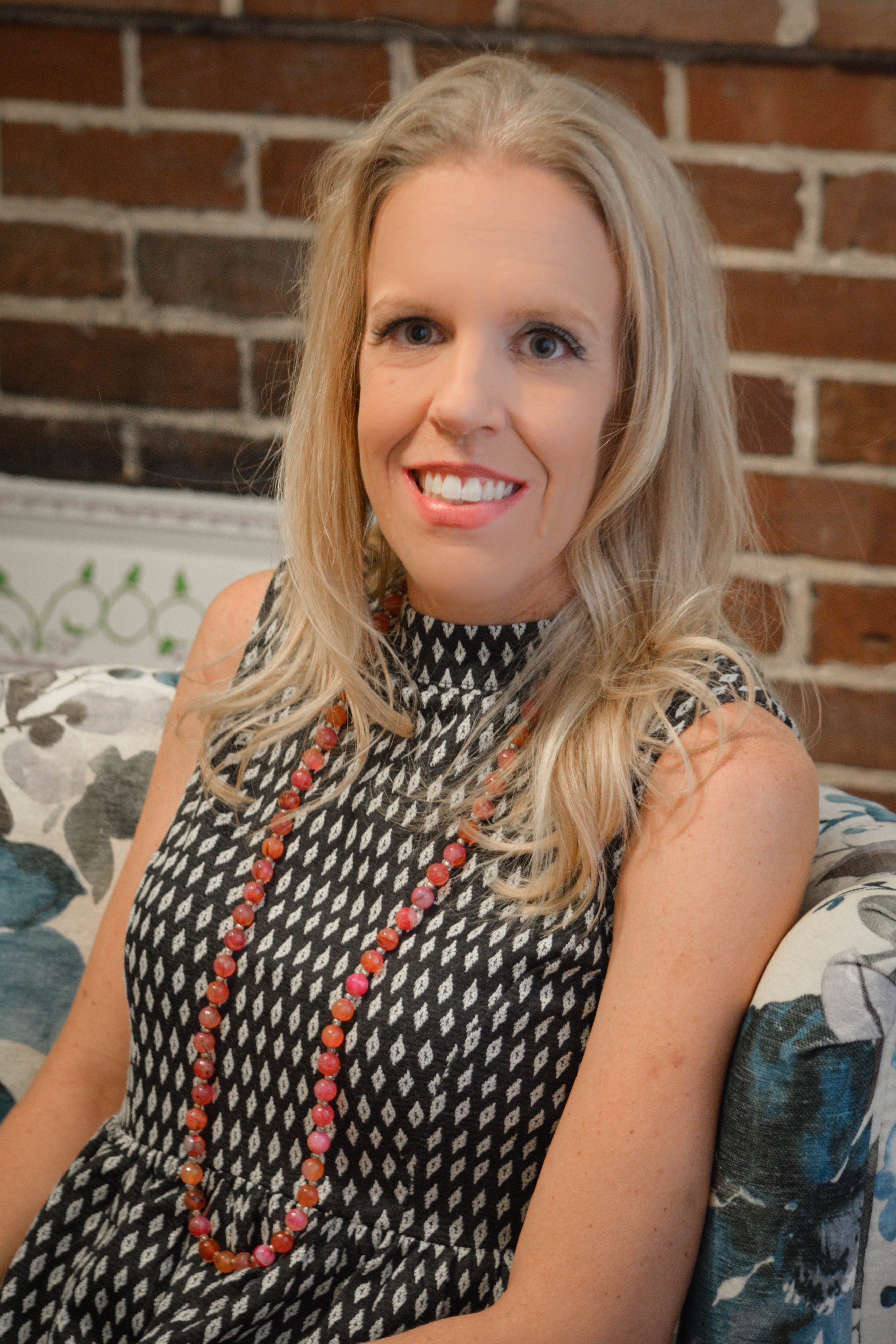 Hi! My name is Amy. I love working as both a therapist and a dietitian. I want to help you gain confidence in your use of counseling skills. I am dually licensed as a dietitian and therapist. After completing my second Master's Degree and obtaining licensure for therapy, I realized how many of the same strategies used in a traditional counseling session can be applied by dietitians.
I practiced as a dietitian for over fifteen years before getting a second graduate degree to pursue licensure as a therapist,  During that time, I also earned a graduate certificate in Drug and Addictions and an additional certificate in Military Matters.  I have experience working in a variety of settings from pediatric nutrition support, pediatric inpatient and outpatient care, management, outpatient practice, and an eating disorder treatment center. I want YOU to have the tools that I have found to be effective for clients.  I do understand and appreciate the challenges!  I am so excited to bring this course to you.  I combined my experience as a dietitian and my therapeutic skill set to design this course.
This course is designed for any dietitian, dietitian-to-be, nutrition professional, recovery coach, or health professional who wants to learn evidence-based counseling strategies. Regardless of your area of practice, increasing your knowledge of behavior change and counseling techniques WILL improve your outcomes.
Counseling Works!
Combining the Science and the Art.
This course is for you if spouting off facts, research, and the things we learned in school are NOT working.
I am ready to enhance my counseling skills!