Nutrition and Therapy Courses
Eating Disorder Recovery 
Narcissistic Abuse Recovery 
NOW OFFERING courses for professionals and those seeking recovery from Eating Disorders, Trauma, and Narcissistic Abuse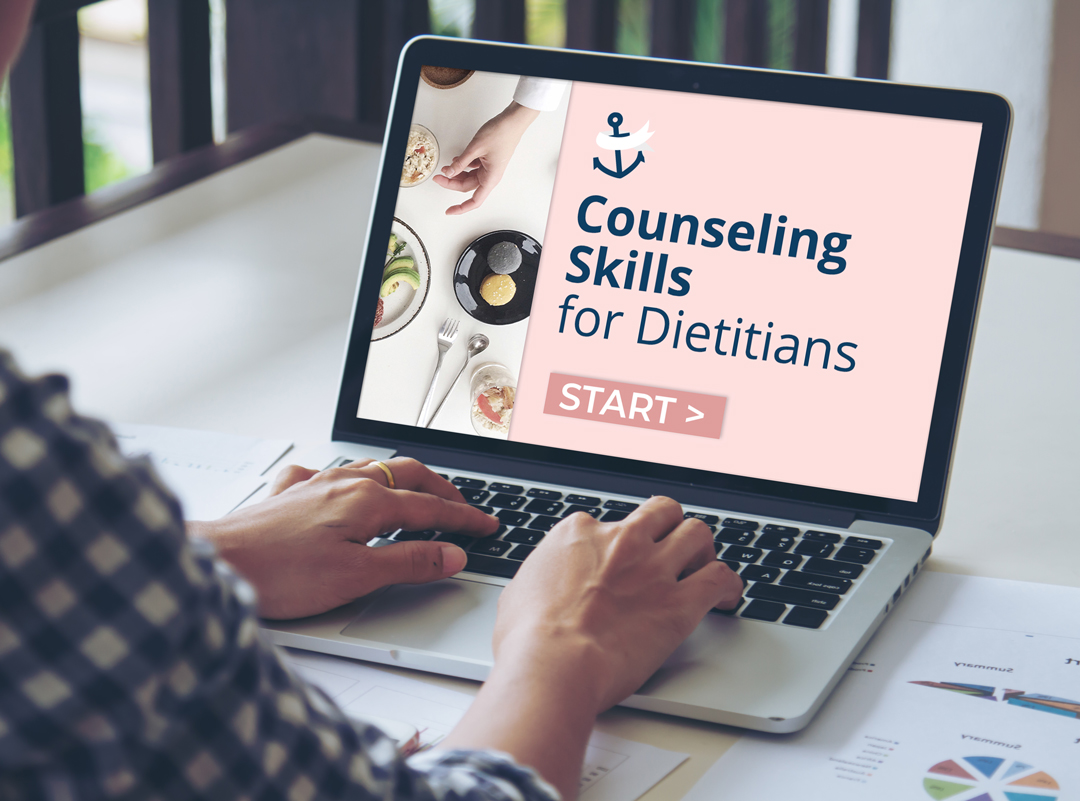 Counseling Skills for Dietitians
If our focus is on providing information we can completely miss what our client wants. If you are ready to take your practice to the next level, provide evidence-based practice, improve outcomes, and work smarter- not harder; let's get to work.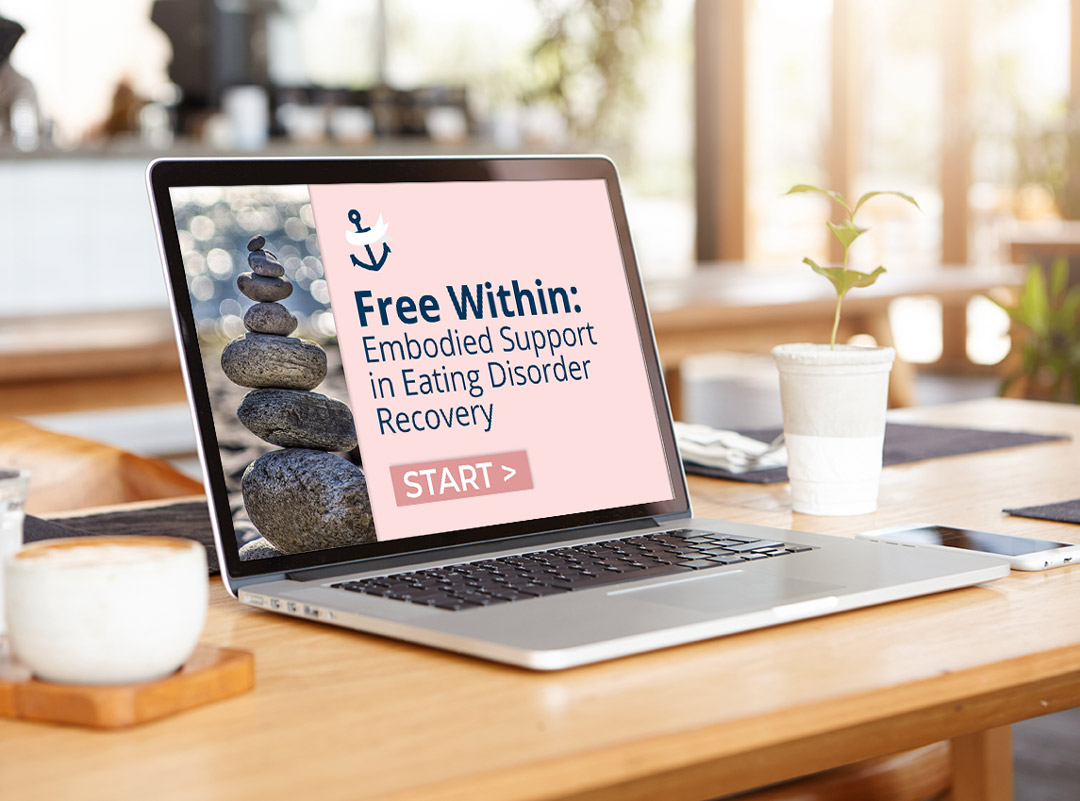 Free Within: Embodied Support in Eating Disorder Recovery
Most programs aimed to help your relationship with food and body are based on changing your mindset. This often leaves people seeking more.
You may know what you are supposed to think but still not feel safe in your body. Learning somatic and embodied principals can be the missing piece of the puzzle. Once you learn to regulate your nervous system, the feelings that arise as you are no longer using the eating disorder become less overwhelming.
Participants will expand their knowledge of embodiment and somatic experiencing and gain skills to facilitate co-regulation, self-regulation, sense of safety, and embodiment essential for sustained recovery.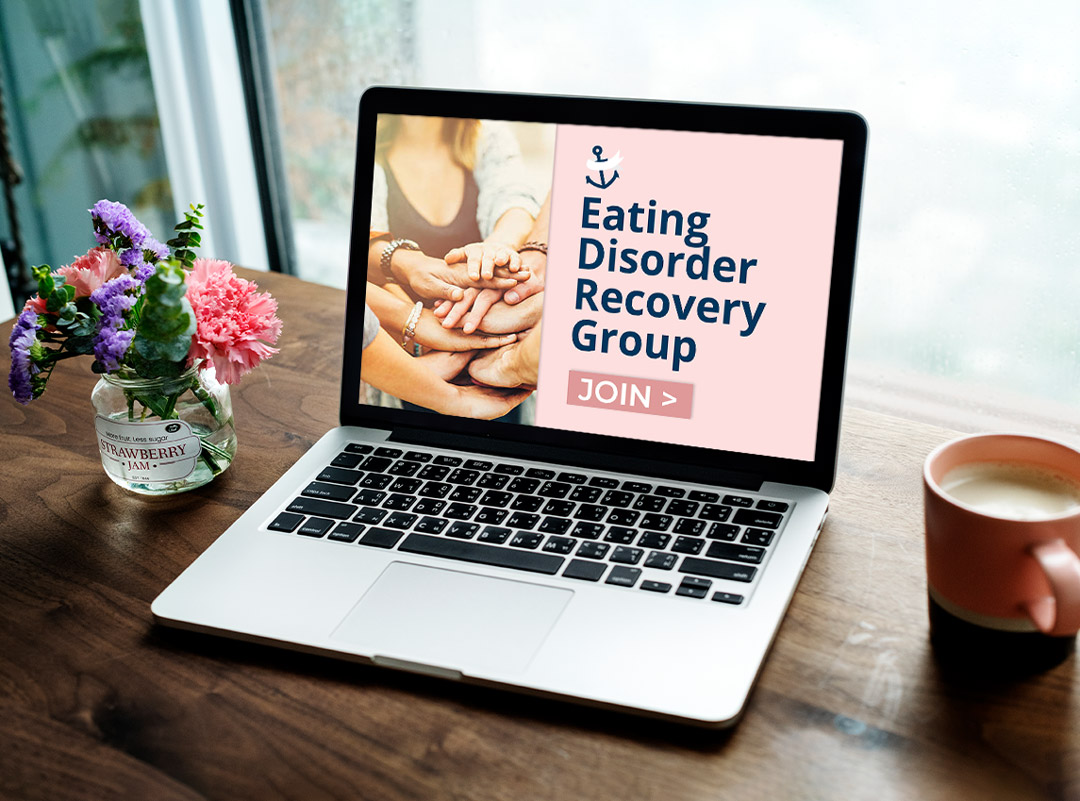 Eating Disorder Recovery Group
This clinician-led support group is for individuals in recovery. The group is open to anyone who is currently in treatment, in recovery, or has not yet sought treatment for an eating disorder. Our clinical staff will determine if this group is clinically appropriate for you. Our clinical team will meet live via zoom each week throughout the program focusing on a different topic. You will learn skills to enhance your recovery.
Topics include: nutrition, developing your support system, assessing core beliefs/values, challenging negative thoughts and developing coping skills, somatic skills, embodied and attended eating, intuitive eating and movement, and relapse prevention. All clinicians practice through a HAES, intuitive eating, and social justice lens.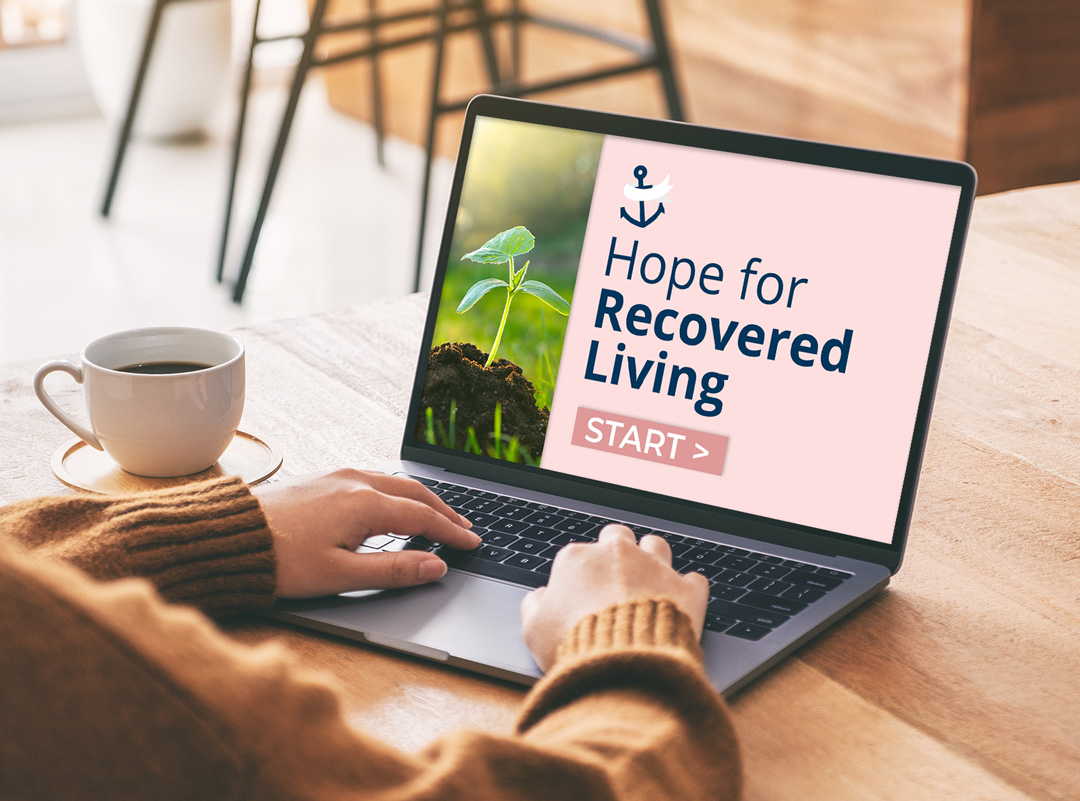 Hope for Recovered Living
Imagine a life where you do not think about food, weight, body, or other disordered thoughts.  What if you could discover a purpose outside of the eating disorder?  What would it be like to move from recovery to RECOVERED.  I have HOPE for you! 
EARLY BIRD DISCOUNT NOW. THIS INCLUDES A FREE COACHING SESSION!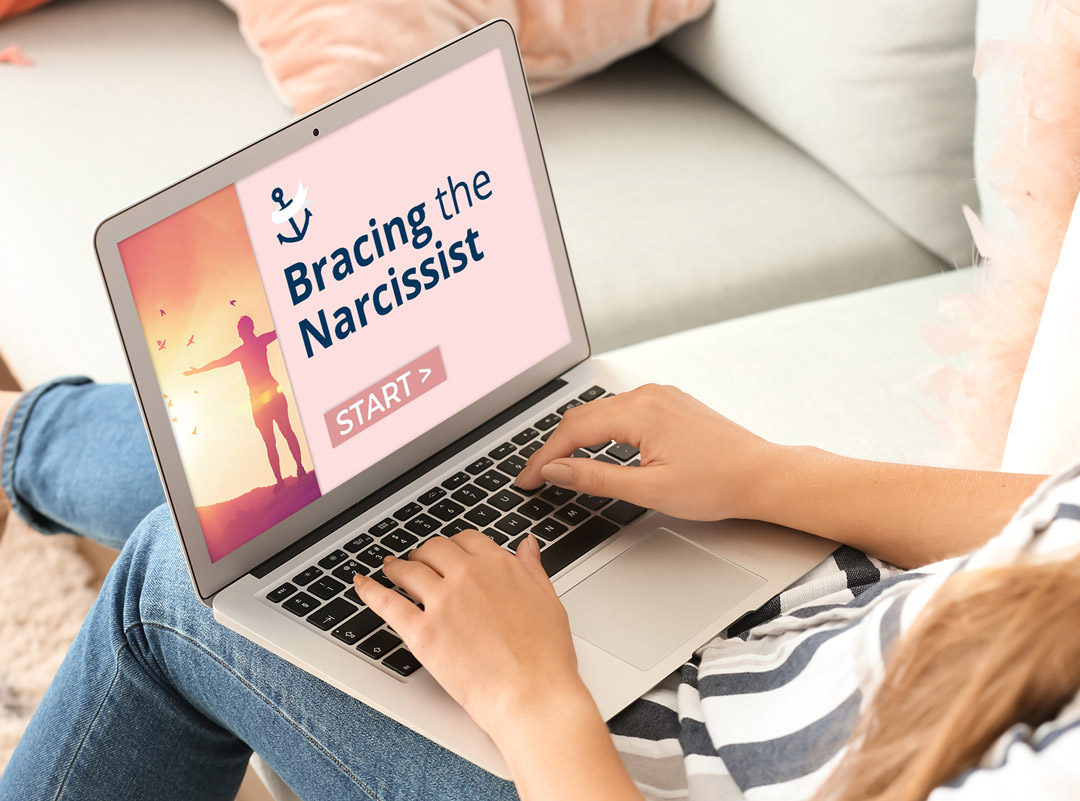 Hope After Narcissistic Abuse
This course is designed for women that have experienced abuse from someone suffering with Narcissistic Personality Disorder.  This is designed to move you from surviving toward thriving.  Additionally, learn to trust yourself as you move through life and engage in new relationships.  The abuser is damaged and wrong. You are not!
EARLY BIRD DISCOUNT NOW.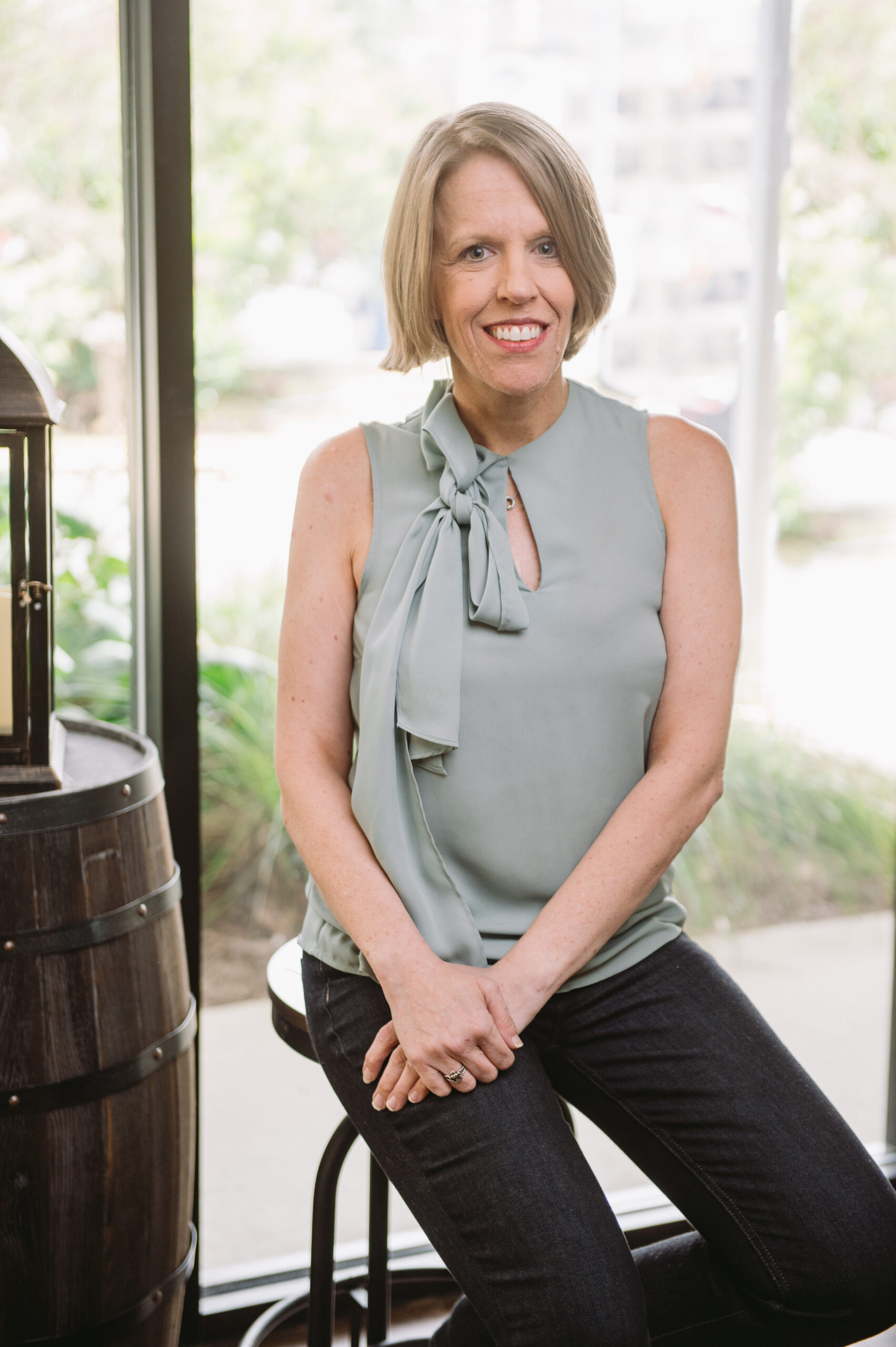 LISW-CP, MS, CEDS-S, RD, LD, CLT, CCTP, PSEP iaedp approved supervisor
Licensed Therapist, Dietitian, Trauma and Eating Disorder Specialist 
Hi! My name is Amy. I love working as both a therapist and a dietitian.  In addition to the practice, I love bringing courses to both professionals and the public.  I have created these through my own personal experiences and what I have learned in my practice.  If you have any questions, please reach out.  If you would like to learn more about me, please check out my bio here