Counseling Skills for Dietitians
A COURSE BY AMY HELMS, LICENSED DIETITIAN & LICENSED THERAPIST
DO YOU WANT TO ENHANCE YOUR PRACTICE?
What about better practice outcomes?
Working smarter, not harder?
What if these tools were provided in a simple course?
Clinicians explain frustrations of working with clients that are unable to make changes despite the negative impact behaviors may have on their health.  
This frustration is experienced by both the clinician and CLIENT.  Clients change by one thing— something within themselves.  WOW, I was not taught that as I was learning biochem nor advanced MNT!  
I wanted to learn more about counseling so I went back to school.  I am here to provide you with the things I learned, minus the grad school loans (times two), the hassle of going back to school, and doing so in an interactive course. 
Let's make your work more efficient, effective, and see your clients change becuase you have the tools to give them.  The tools that will last a lifetime. 
Hi, I am Amy
I am a licensed dietitian, certified intuitive eating counselor, Certified eating disorder registered dietitian, APPROVED IAEDP supervisor, certified dialectical behavioral therapist, certified anxiety treatment professional, certified clinical trauma professional, certified trauma sensitive yoga professional, have a certificate in cognitive behavioral therapy and enhanced cognitive behavioral therapy.
I am a licensed therapist because life takes twists and turns.
Being dually licensed has taught me that we can combine the art and science of the two fields to greatly impact our clients.
I am so excited to bring this course to you!
The first 10 people to sign up will receive a free 30 minute coaching call with me!
PLEASE CHECK YOUR SPAM BOX AFTER SIGNING UP. YOU DO NOT WANT TO MISS IMPORTANT COURSE INFO BY SPAMMING ME!
Counseling Works!
Combining the Science and the Art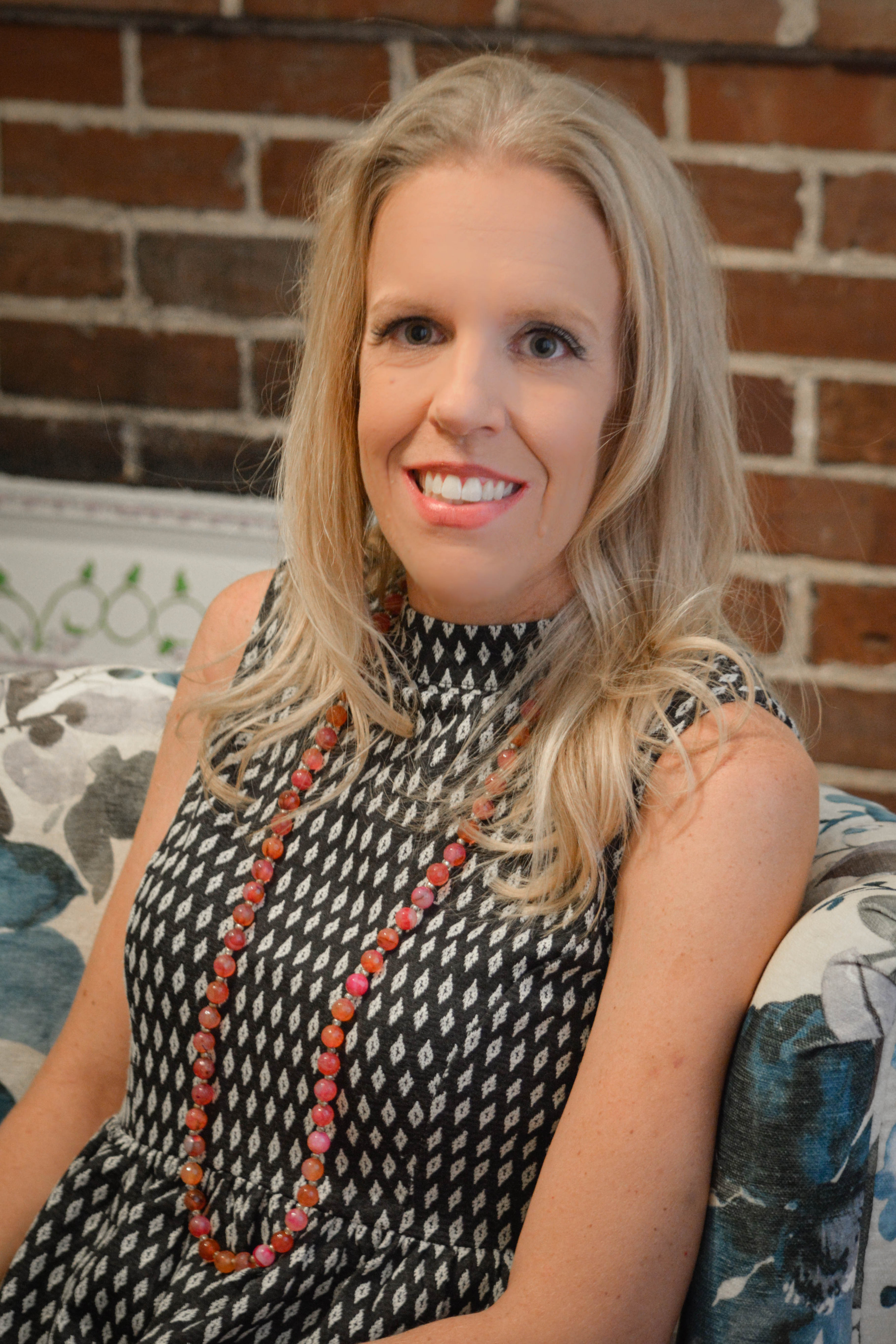 Hi! My name is Amy. I love working as both a therapist and dietitian. I want to help you gain confidence in your use of counseling skills. I am dually licensed as a dietitian and therapist. After completing my second Masters Degree and obtaining licensure for therapy, I realized how many of the same strategies used in a traditional counseling session can be applied by dietitians.
I have practiced as a dietitian for over fifteen years, working in a variety of settings from pediatric nutrition support, management, outpatient practice, and an eating disorder treatment center. I want YOU to have the tools that I have found to be effective for clients.
This course is designed for any dietitian or dietitian-to-be who wants to learn evidence-based counseling strategies. Regardless of your area of practice, a knowledge of behavior change and counseling techniques WILL improve your outcomes.
This course is for you if spouting off facts, research, and the things we learned in school are 
NOT working
MAKE SURE YOU CHECK YOUR SPAM BOX AFTER SIGNING UP. YOU DO NOT WANT TO MISS IMPORTANT COURSE INFO BY SPAMMING ME!
THIS COURSE HAS BEEN APPROVED FOR EIGHT HOURS CE BY CDR
This SIX week course will include:
Weekly modules with video instruction and handouts
Live office hours once per week (Don't worry, if you cannot attend the scheduled time, it will be recorded and sent out later)
An overview of evidence-based counseling/therapeutic models
Learn when to use targeted behavioral interventions
Learn the neurobiology behind behavior change and the techniques used
Learn how to use trauma-informed care in your practice
Bottom Up approaches? What are those?– Yes, we will cover those too! 
Education on CBT, ACT, DBT, trauma informed practice, and more!
The course will begin on January 6th, and run for seven weeks. You will have lifetime access to the materials (lifetime of the course and website)
A private facebook group for those enrolled in the course.
The first 10 people to sign up will receive a 30 minute coaching call with me!